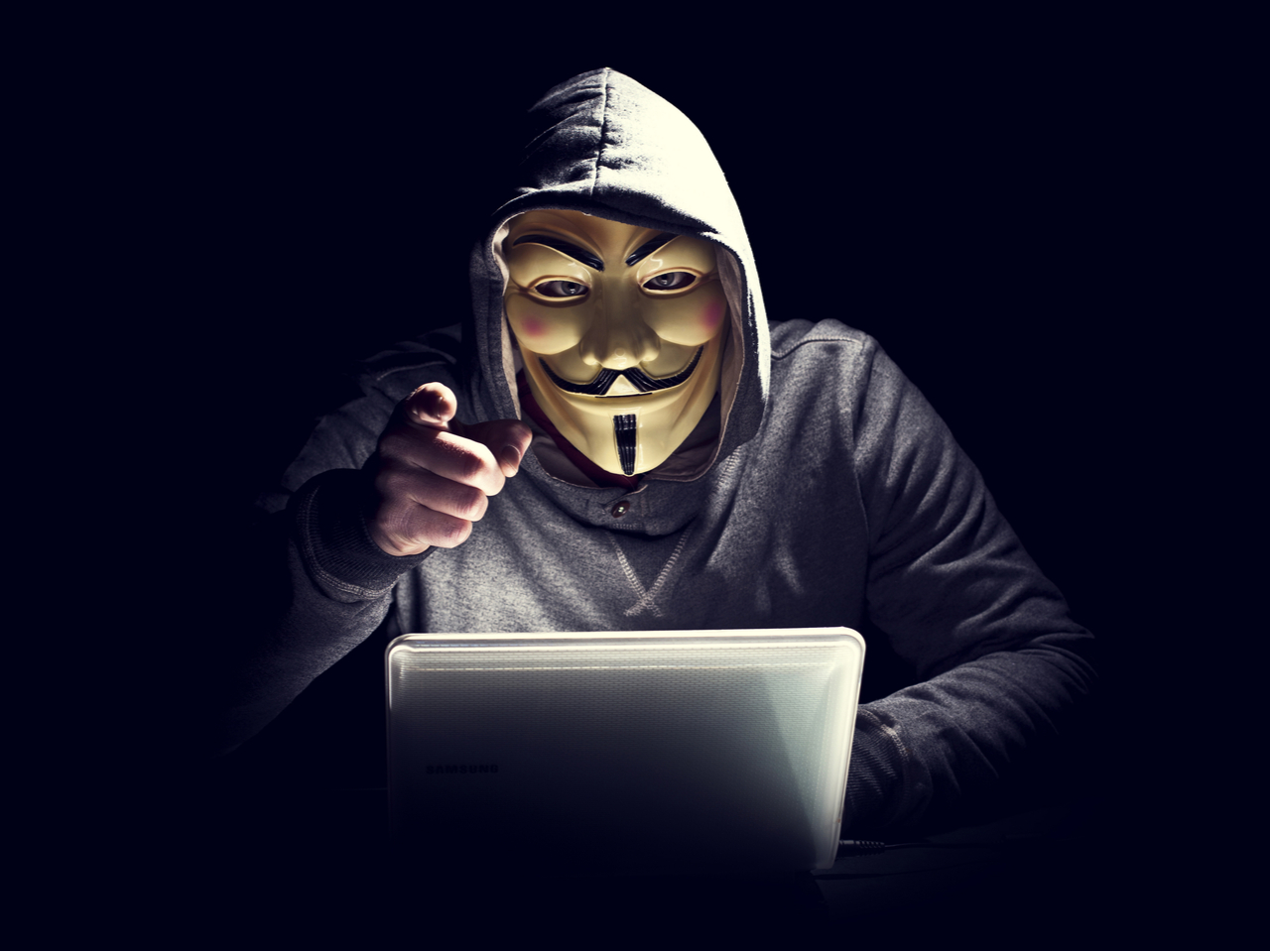 Curious hackers are buying decommissioned police body cameras online, and some are finding troves of video evidence after successfully extracting data from the devices.
The body cam was an Axon Body 1 from 2013, according to the AZ Mirror, but the footage itself is not dated. According to Twitter user @d0tslash, the Axon cameras were being sold in bulk sets on the ecommerce platform, but it's not clear how they came to be listed on eBay. Axon told the outlet in a statement that it's working to "better emphasize proper disposal procedures for our customers."
eBay did not immediately respond to Business Insider's request for comment, but the company had directed the Mirror to its policy that outlines how used cameras can be sold on the site as long as sellers clear data from the device. The policy also points out that most of the devices that were previously used for surveillance are not allowed in the online marketplace.